Amanda's Heart Foundation
Amanda's Heart Foundation is a nonprofit organization that was created to provide assistance to individuals with physical, intellectual, mental, and/or developmental disabilities and autism, their families, and the staff members who support them.  Our foundation takes pride in giving back to the individuals who enrich our communities, creating inclusive and meaningful opportunities, and supporting those who support our individuals.
Amanda's Heart Foundation (AHF) was sparked by the generosity of a young lady named Amanda and her mother, Linda, who donated their stimulus check at the onset of Covid to help other individuals with disabilities who may have been struggling as a result of the pandemic. Amanda herself is quadriplegic and diagnosed with cerebral palsy. The Ootens' act of kindness inspired us to create Amanda's Heart Foundation to be able to give those in need a "hand up" when they need an extra boost to live a better life.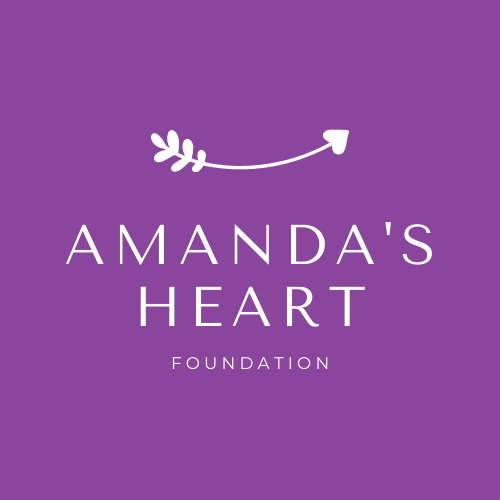 Learn more on our website here: