Respite
---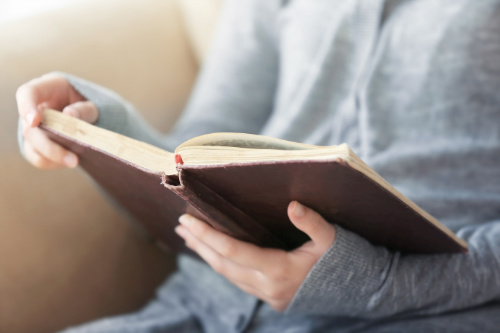 Respite services include supervision and support of individuals on a short-term basis due to the absence of people who normally provide care to the individual. In-home respite services do not cover care provided to a minor child when the primary caregiver or legally responsible individual is absent due to work. Respite care is limited to individuals residing in private homes (the individual's own home or the home of a relative or friend).
The provision of respite care does not prohibit the individual from participating in activities in the community during the period of respite. The provision of 24-hour respite care does not prohibit the individual's participation in day-to-day activities and employment.
Gene Cook Supports, LLC offers 15 minute respite.
15 minute respite is provided for periods of 16 hours or less within a 24 hour period, and is billed using a 15 minute unit. 15 minute respite is limited to 480 (15 minute) units per individual per fiscal year, except when extended by the ODP Regional Office based on individual needs.
Respite services may also be provided by someone that the person and family already knows who is qualified and willing to provide assistance either in the person's home, the home of a family member, or a friend's home.
Referrals
---
To receive a referral for Respite or any of our other services at Gene Cook Supports please
e-mail referrals@genecooksupports.org